Celebrating Perianesthesia Nurses February 7-13, 2022
Perianesthesia nurses play a crucial role in patient care and pain management throughout the surgical process. From being present during all aspects of anesthesia to constant monitoring both pre- and post-operatively, they are dedicated to caring for our patients and their families. 
Please join us in celebrating perianesthesia nurses this week as we recognize their hard work and raise awareness to their essential roles on our surgical teams.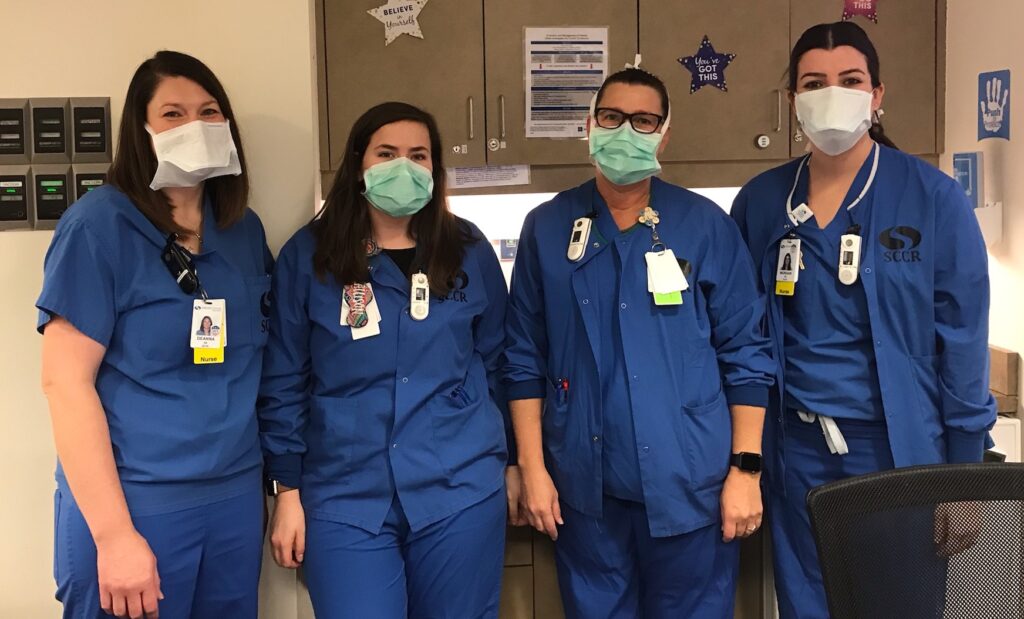 Now Hiring Perianesthesia Nurses
Assisting patients through pre- and post-operative care, perianesthesia nurses are critical to each surgery we perform. As more people are discovering the advantages of choosing Surgery Center Cedar Rapids for their outpatient procedures, our team is growing! Enjoy the benefits of no nights, weekends, holidays, or on-call shifts by joining SCCR as a perianesthesia nurse! Learn more and apply today.